About Us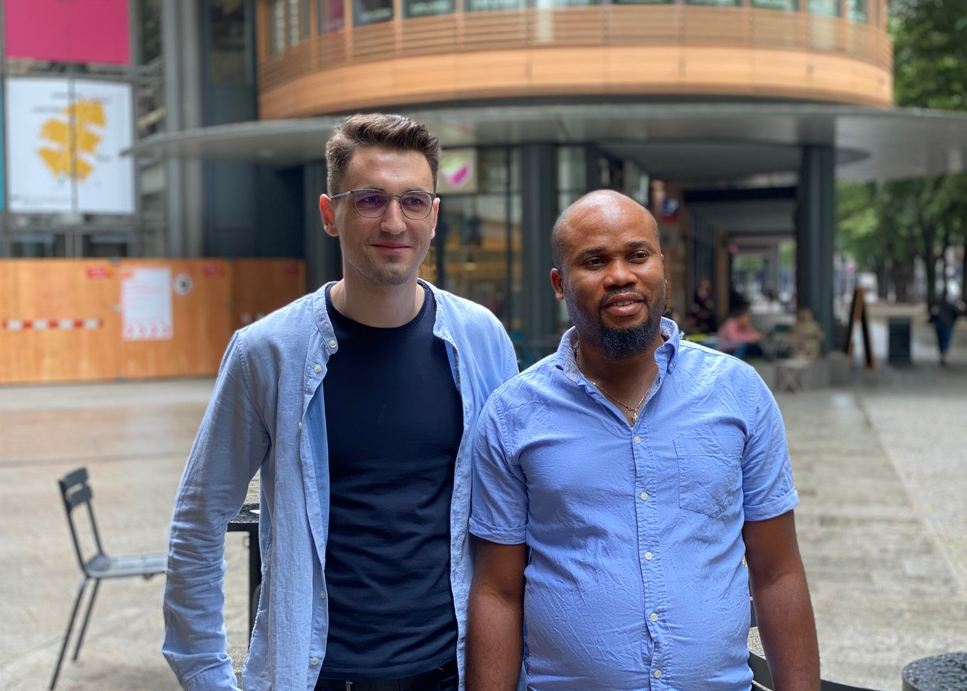 SPIC AND SPAN. Home & Office Cleaning is an online marketplace for home & office cleaning services. We strive to provide you with the most convinient way to book an English-speaking cleaning person. We work exclusively with verified, background-checked, and legally-registered independent cleaning providers in major European cities across Germany, France, Poland, Luxembourg, Austria, Sweden, and Portugal. We are available in Nigeria since July 2020.
Since September 2016 we helped thousands of individual & business customers find a dedicated cleaning person for their home & office. All cleanings booked using our platform are covered under a 100% satisfaction guarantee.
We also share our expertise in all things related to cleaning and housekeeping on Clean Chaps blog.